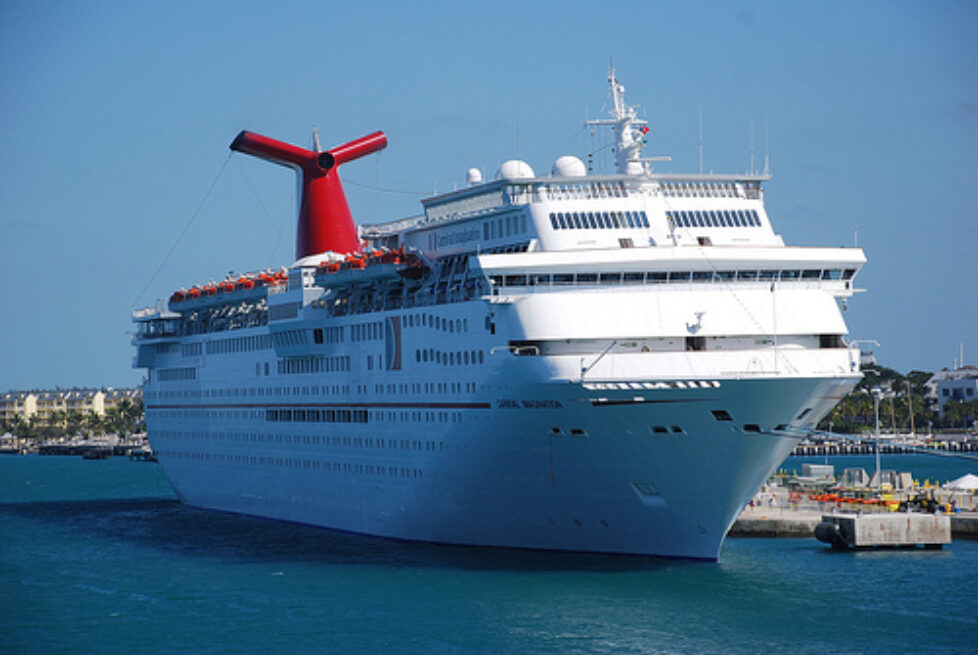 Be sure to visit our registration page for details on how you can join us on one of our 2012 SQL Cruises.
May 26, 2012 – Seattle to Alaska – 7 Days
We enjoyed our first Alaskan SQL Cruise so much in 2011 we're going back.  Weather was sunny and in the 80s every single day.  The
only chills we felt were when we cruised the area around Glacier Bay, AK.  We depart Seattle on 5/26/2012 en route to Ketchikan, Skagway, Juneau, and Victoria aboard the Norwegian Jewel.  Book your cruise through Norwegian – rooms are as low as $729 per person. Cost for training and materials for this week-long SQL Cruise is $895.  Imagine scenic vistas, entertaining nights, adventurous days, AND the same training you've come to expect from SQL Cruise for as little as $230 a day.  You're not going to get that from any land-based training options of equal caliber if you need to include travel costs in your training plans.
Nightly activities assuredly include fine food, great conversations, amazing sunsets, and great SQL Cruise team-building events.  It could simply mean time alone with your family to unwind in your stateroom.
Join us in our dedicated training center on board the Norwegian Jewel for training during the two dedicated days at sea as well as on the final morning of our voyage before arriving at Victoria, BC.  Joining Tim and Brent as presenters on this SQL Cruise will be Jeremiah Peschka, SQL Server MVP and Kendra Little, MCM  – both veteran technical presenters at numerous SQL Saturdays , PASS Summits, and also our first SQL Cruise in Alaska in 2011.  We will also have guest speakers that we're currently in discussions with but you can be assured of nothing less than prime SQL Server and Professional Development training in the best classroom on the planet.
Be sure to visit our registration page for details on how you can join us on one of our 2012 SQL Cruises.
How to Book the Cruise(s) of Your Choice
First and foremost, don't delay.  We structured SQL Cruise around the desire to boost the value of networking by keeping class sizes at only 15 Cruisers.  This allows us to get personal with our Cruisers – to understand their issues and they're strengths because on a SQL Cruise everyone learns from everyone else.
To keep costs low and make things simple for everyone, Cruisers are responsible for their own cruise ship booking.  Norwegian Cruise Lines and SQL Cruise make this really easy for you.  Contact our dedicated Personal Cruise Consultant at Norwegian Cruise Lines, secure your stateroom, then work with us to secure your training.  All the details can be found on our registration page.
Your company might not pay for the cruise, but odds are they'll cover your training – this is some of the least expensive advanced SQL Server training around. You can pay with Paypal or check. You only have to pay for people who are attending the training – if you're bringing your spouse and kids, we don't need to know, but they're welcome and encouraged to participate in evening activities with all the Cruisers.
Once all this registration business is out of the way we can get on with the fun and training even before we leave port.  You'll be given access to the Cruiser-only forum that allows you, your fellow cruisers, and your trainers to get a chance to know one another before ever getting on the ship.  It allows us to build training that fits well with the cruisers and we find it creates a great foundation for the networking and dialogue that is so important to each cruise.